This past week my hubby and I were invited to attend the 32nd annual Hilton Head Wine and Food Festival. I don't know about you, but wine AND food AND a getaway out of town when snow was in the forecast was the perfect remedy for the cold March blues and a great way to herald in Spring! ROAD TRIP-Woot!
Let's start with the location. Hilton Head has long been known as an amazing beach and golf destination. It is a great place to enjoy these two things but it is also a fantastic family vacation spot. We take the kids there often and enjoy not only the beach, but the great bike trails, fantastic eateries, water sports, dolphin spotting and more. Savannah, GA is a stone's throw away and when we want to move from tranquil, beach resort attitudes to a day or night in the city, we can easily do it. Hilton Head is also a fantastic place for a romantic getaway, especially with exclusive, adult-themed events like this annual festival.
The 2017 Hilton Head Wine and Food Festival is a full week of events surrounding the iconic Harbour Town Yacht Basin at The Sea Pines Resort.  There were wine dinners, educational seminars, the Sip and Stroll, a one of a kind tasting from Veuve Cliquot,  plus the traditional Grand Tasting and well-loved Public Tasting.The Public Tasting, is one of the largest outdoor tented public wine tastings on the East Coast! You can't and probably SHOULDN'T try them all. 😉
As VIPS, we enjoyed the special suite with its amazing views of the harbour, delicious food and award winning wines. The weather was perfect, the wines- delicious. One of our  favorite events at the Wine and Food Fest was the Outdoor Gourmet Challenge where we witnessed some of the great chefs there that day. We watched Chef Matthew Roher from Sea Pines Resort, Chef Ken Wisneski from Bombora and Chef Brody Weaver from CQ's masterfully create their delicious dishes . The best part? We were able to enjoy what they had made as they passed out plates to the attendees. What a way to spend an afternoon outdoors! Lowcountry Pickled Shrimp, Braised Short Ribs & Polenta, Scallops with Red Beet Risotto and Tomato Jam. And did I mention wine? Lots of wine.
Another great find was JB's Pr%f Alcohol Ice Cream. Yes, I said alcohol ice cream, with flavors like Vanilla Bourbon, Caramel Moonshine and Coconut Rum. JB's is only sold in South Carolina right now, but they do have plans to come to North Carolina very soon so keep an eye out for this truly unique adult dessert.
This particular vacation was an adults only weekend as the festival's Public Tasting is for adults 21 and over. I really believe finding time for adult activities is so very important after you have children. It's so  easy to get lost in the land of Disney, carpool, Legos, soccer and Barbies. Once in a while, we remind ourselves that we are more than just parents. It  allows us to catch our breaths in the midst of child rearing- I highly recommend it!
The Hilton Head Wine and Food Festival is an annual event so be sure to check their website when planning next Spring's adult road trip!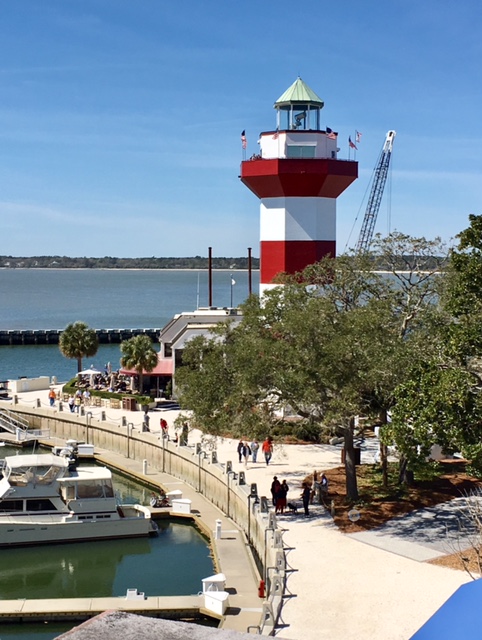 One of the beautiful views around Harbourtown.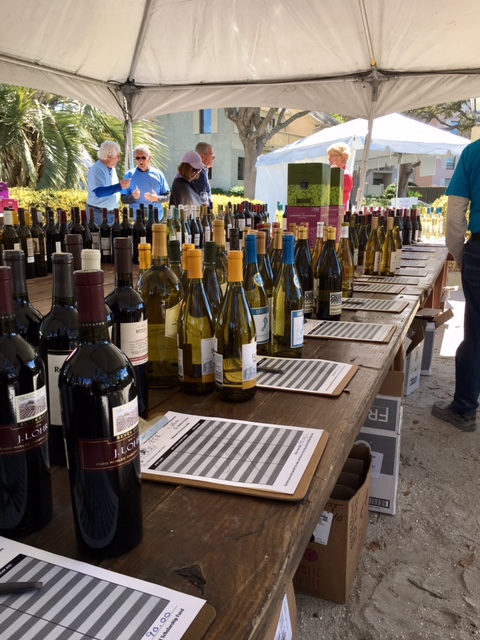 A view of the wines available at the silent auction.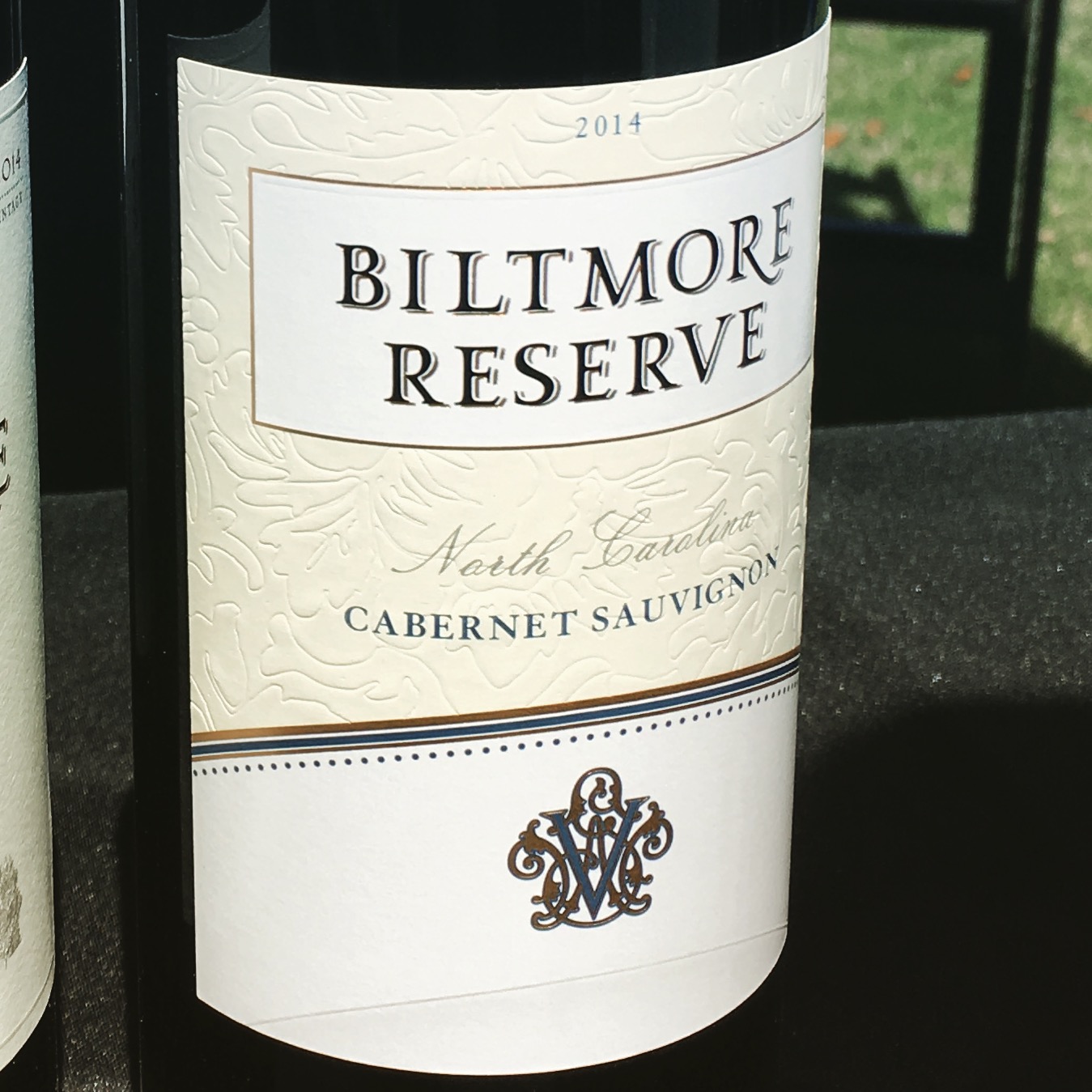 Our very own NC grapes were represented!